About
VilmaTech is an industry leader in remote tech support services staffed by friendly experts available 24 hours a day. Our online support will remotely access your computer and fix almost any tech problem you have. We can even help you with third-party software, phones, printers, gaming consoles, scanners, digital cameras, and more. We are dedicated to providing professional tech support for home users and small businesses 24/7 online.
Just as we believe in technology-powered problem resolution, we also believe in being accessible to our customers, any time and anywhere. Thus, our services are offered round-the-clock, every single day of the year over phone, chat and e-mail. Moreover, our brand, version, and warranty independent service sets us apart.
We have served thousands of consumers in the US, U.K., Germany, France, Netherlands, Canada, Singapore, Australia and New Zealand for whom we manage thousands of desktops, smart devices and peripherals. Our service is fast, affordable and more convenient than in-store repair. Our mission is to help our subscribers always smile and feel ease when any PC problem occurs.
We are available to you by phone or web 24 hours a day, 7 days a week. Let us know your problem and we will let you know if it can be solved before you pay us. Thereafter we charge an amazingly affordable fee. Finally, we guarantee your satisfaction or your money back - no questions asked.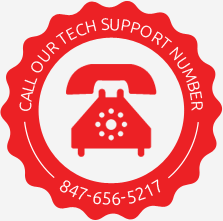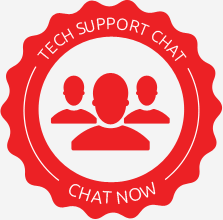 VilmaTech Contacts and Sales
VilmaTech Support provides 24/7 online service support. You may contact us via Live Chat, Phone Call (Toll Free: ), Email or online support ticket.
We provide you with various support plans. You can choose any one of them which you like. Please review the plans here: We are using PayPal/Credit Card as the payment processor for any VilmaTech purchases. If you have any questions, please feel free to contact us.

Sign Up
One Great Support Team
Over 50 Experienced Engineer
24*7*365
Intimate Service
Any Time, Any Where
Testimonial:
My PC have been suffering from system crash and general slowdown problem for months, and one of my friend told me to clean registry, junk files and duplicated files which I had never heard before. Your guys did resolve all the frustrating problems in less than 30 mins without me doing a thing. In a word, excellent! - Jack Bruce, Glasgow, Scotland
My computer is running much faster than before. Your quick and effective supports are appreciated. I have never seen such your service. Thank you again and have a great day. - Lucy March, New York, US.